Paint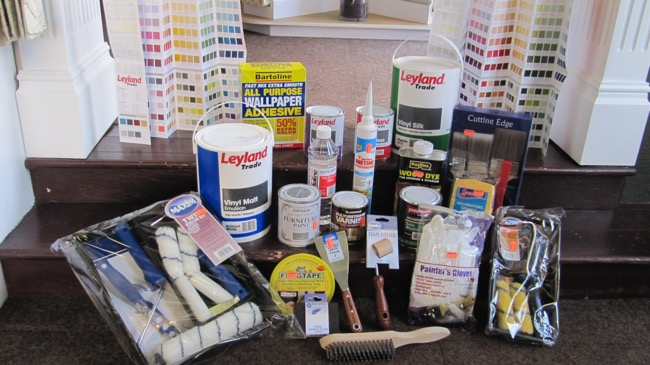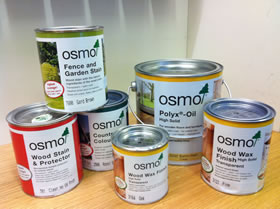 Using our state of the art mixing machines we can provide you with over 18,000 colours in more than 15 differing finishes and types of paint.
These range from traditional vinyl matt, soft sheen and silk, plus gloss and eggshell, to newer acrylic and low odour alternatives.
By using our colour scanner, plus vast experience, we can colour match virtually any paint sample or accessory.
We also provide a wide range of specialist exterior paints and wood treatments along with professional floor and metal coatings.